Wednesday 11 Apr 2018
King's College School, Wimbledon, has scored the best sixth form results in London, with a mixture of A-level and International Baccalaureate examinations. A staggering 97.8% of outcomes achieved A*, A or B grades or equivalent. These results helped KCS earn the title of The Sunday Times London Independent Secondary School of the Year.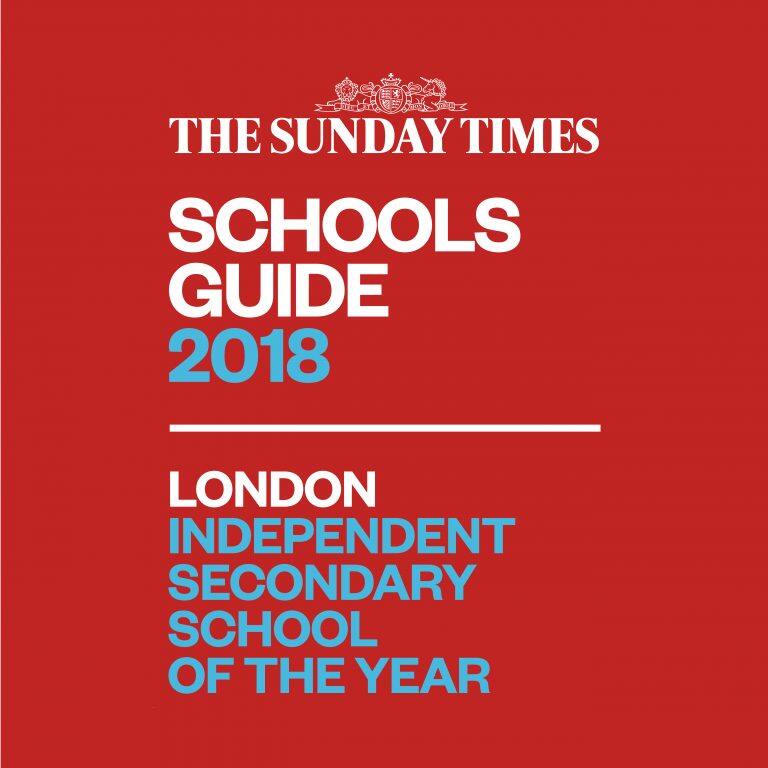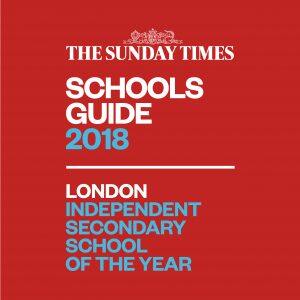 Alastair McCall, editor of Parent Power, said: "KCS is the embodiment of everything you could want in a school. Under the thoughtful, assured leadership of Andrew Halls, the school continues to go from strength to strength. A-levels were reintroduced very recently to the school and with only the third cohort of A-level leavers this year, KCS demonstrated its ability once again to excel in whatever sphere to which it turns its attention."
The top performing schools in London are revealed in Parent Power, published in print and online. The definitive guide covers the top 2,000 state and independent schools and fully searchable by postcode, town, local authority and name of school.
King's continues to prove itself as one of the most coveted schools in the region, with approximately 10 applicants for every place.
Exam results are outstanding – 88% of all sixth form grades in 2017 were A* at A-level or 7 at IB higher level, where the average IB point score was 42.0. Thirsty-six students achieved three or more A*s at A-level. Meanwhile, an exceptional 97% of all grades at GCSE were A* or A.
Over 300 King's pupils have won places at Oxford and Cambridge in the last six years.
In 2016, King's opened a new lower school, admitting boys of the age of 11 directly into the senior school for the first time in nearly 200 years. The aim was to encourage pupils from local primary schools to apply. This has proved a great success and has enabled the school to award many more 100% bursaries than previously.
King's is also renowned for its partnership work. Every Friday afternoon, over 350 King's pupils help out with children from nearly 30 local maintained schools. This scheme was referenced in the UK government's Education Green Paper and in recent debates in the House of Lords.
Source: King's College School, Wimbledon